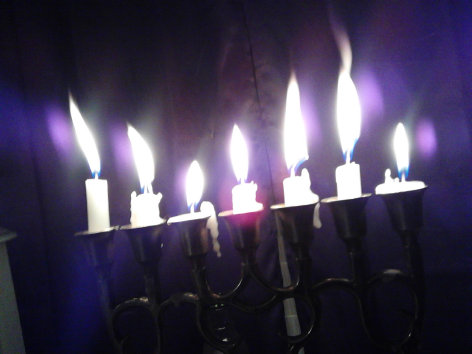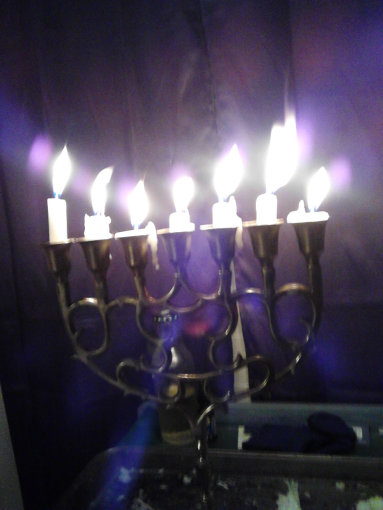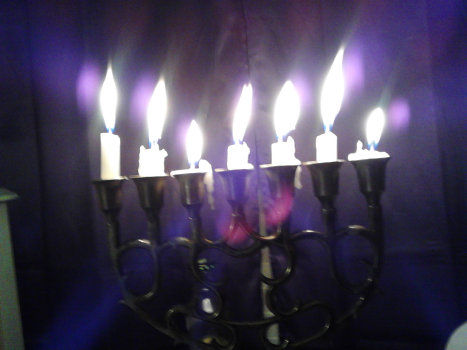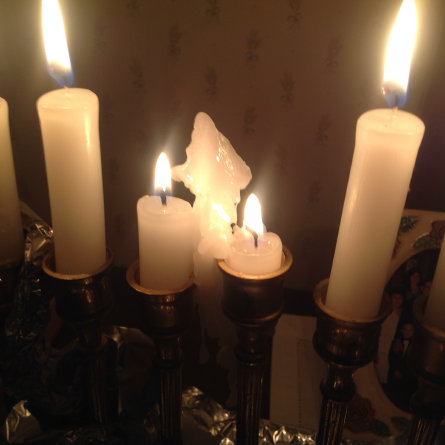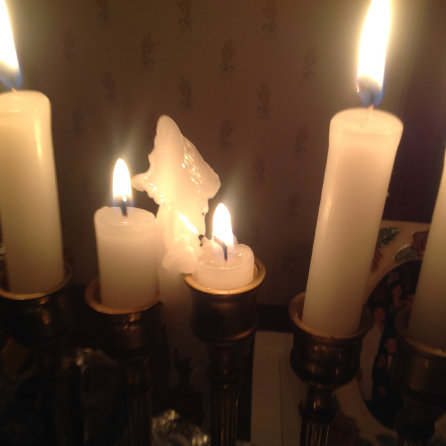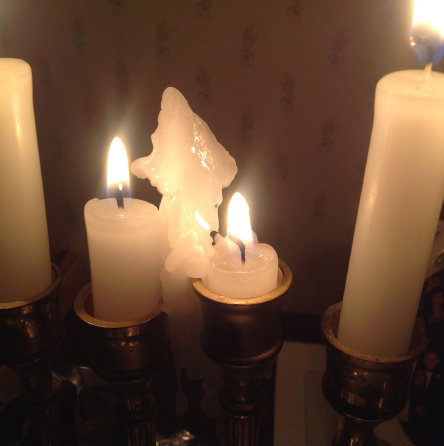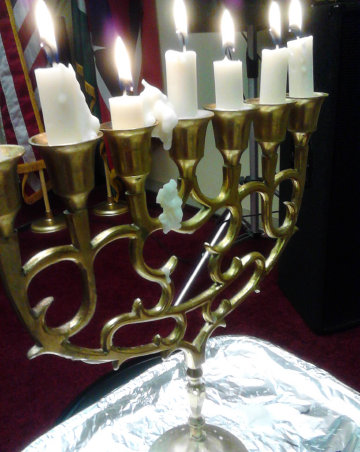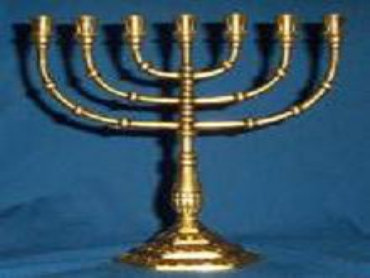 Look closely! There is much more in these pictures than first meets the eye!
Look closely! Don't be dazzled by the lights. Look around and beyond them!
If you don't see any spiritual manifestations, that's OK. Just go back and read some scriptures. Let the Ruach HaKodesh be your guide! Then come and look at these pictures again.